Welcome
I have designed this website to interact with people and to share my knowledge for academic benefits of the society. I hope this website will be helpful for you and will also help you in interacting with me.
This website gives you detailed information about my academic work including my research and teaching.
Happy surfing!!!
Shanta Laishram
Project Students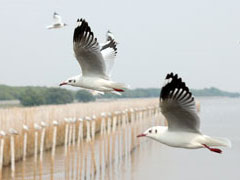 I have been getting a lot of requests for projects during summer and winter. I will reply to only those who are really interested in Number Theory and keen to work or read something and is clear about it. Also, I will be preferably taking those students though Indian Academy of Sciences Summer Research Fellowship Program.