General Information
To requisition a transport, please login to the site using your user name and password. If you don't have your user name or you have forgotten your password, please contact the transport-in-charge.
The form for requisition is available under the menu Transport Requisition. Note that there must be at least two clear working days in order to requisition a transport using this web site. You may also contact the transport-in-charge for a new requisition.
When you requisition a new transport, the transport-in-charge will be notified by an e-mail. A copy of the same will also be sent to your e-mail address. Whenever there is an update of the requisition, such as confirmation of availability or assignment of a driver or change of driver etc., you would receive a confirmation e-mail. Therefore, please make sure that your profile data has been correctly entered in the site. Note that you can update all your profile data, except the e-mail address, which can only be updated by the transport-in-charge.
For more information, please contact the transport-in-charge.
Contact Information of nearby Taxi Services
Qutab Taxi Service: 26966650, 9999788878, 9953787904
Aditya Taxi Service: 26969161,93120142634,9868062948
Manu Taxi Service: 26854990, 32417980, 9811554990
K. S. Taxi Service: 9717805253, 9717275002,9958271715
Katli Bus Service: 09212146728 (Contact Person: Mr. Balbir Singh)
Aruna Tourist Taxi Service:26741981, 26741433, 9873545322 (Contact Person: Mr. Manjeet)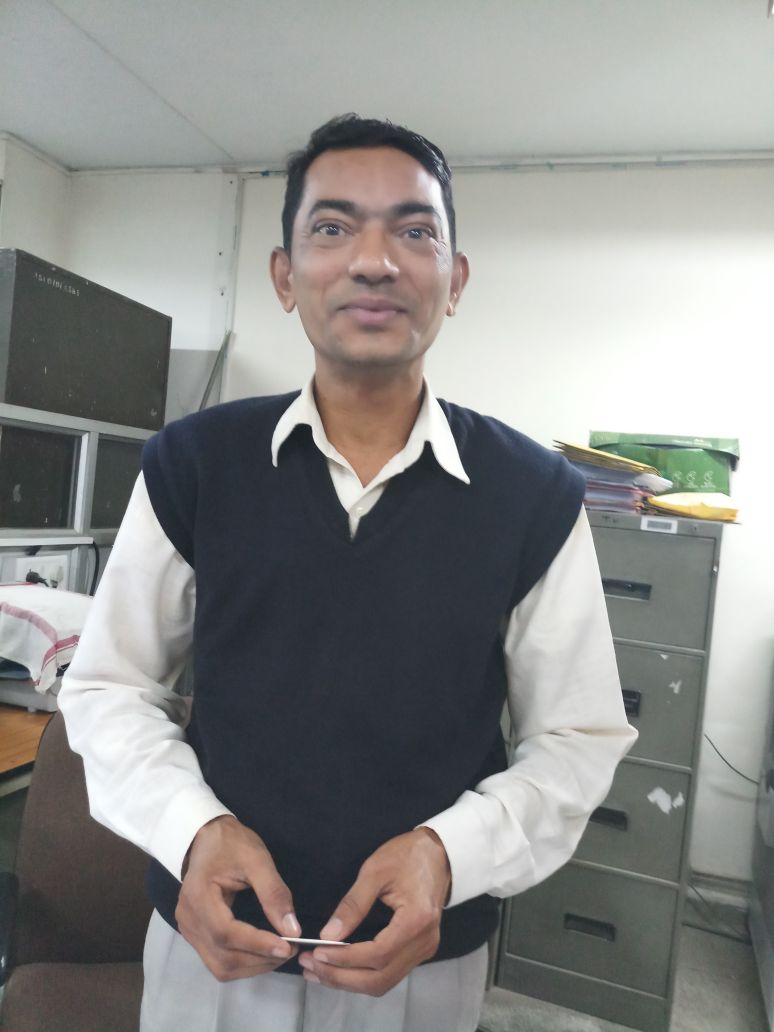 Transport In-charge
Mr. S. Subramanian
Admin Block
Phone: +91-11-4149-3981
Mobile: +91 9891210171
Email: transport [at] isid.ac.in
Fax: +91-11-4149-3981